Welcome to Sunny Brook Builders
Ithaca and Tompkins County's premier remodeler and home builder since 1987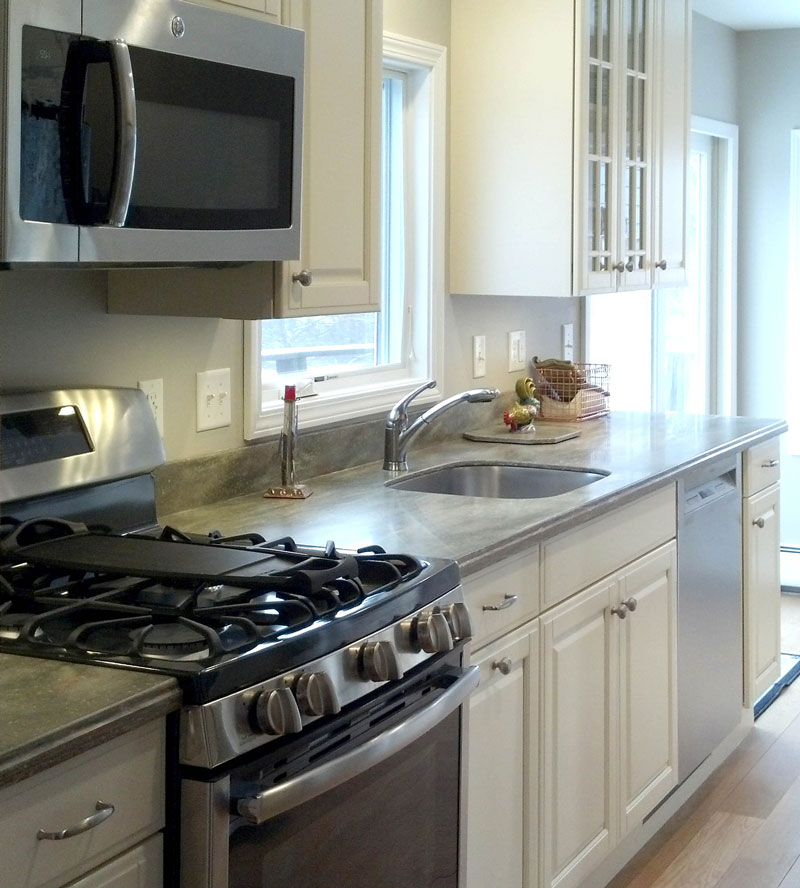 Our passion is putting our experience and expertise to work for home owners in Ithaca and Tompkins County on a daily basis.
Choosing a contractor is a serious decision. Careful consideration of who you will entrust with your home, your project and the process should always include referrals. Don't just take our word for it, ask our past clients, the local professionals at the lumber yard, your local code officer and the local design professions what their opinion is of who we are, how we perform and how we stand behind our work.
Our process begins and ends with trust, experience, expertise, responsibility and respect.
Our Approach
We take a whole-house approach every time we look at a project and will honestly tell you what we see as the most pressing needs of your home. We cultivate your trust by putting your interests first from the very beginning. We trust that you will value this approach and our honesty in helping you discern the best and most prudent way to move forward.
Care and Respect
We will always take the time to explain the jargon and the concepts that we employ in our field so you will gain the level of understanding that you need to make decisions about your home and its various systems. You can rest assured that protecting your home and living environment during the construction process is important to us and it makes a world of difference to our clients.
Experience Matters
Our hands-on experience has familiarized us with the construction details of homes from the late 1700's to recently built homes. In addition to carpentry, we have expertise in Aging in Place and Universal Design, Green Building, Energy Efficiency, Electrical, Heating, Plumbing, Moisture Management and Building Science.
We will always work with a professional team to make sure that your project is done right and not delayed. We use professional subcontractors as needed and we stand behind their work as part of our own. We take responsibility for coordinating and directing all aspects of the process from procuring permits to completion and warranty.
Our Services Include
Kitchen, Bath and Basement Remodeling
Home Additions
Deck, Porches and Patios
Doors, Windows and Siding
Aging in Place Living
Home Maintenance and Repairs
Roofing and Gutters
Home Purchase Estimates and Evaluations