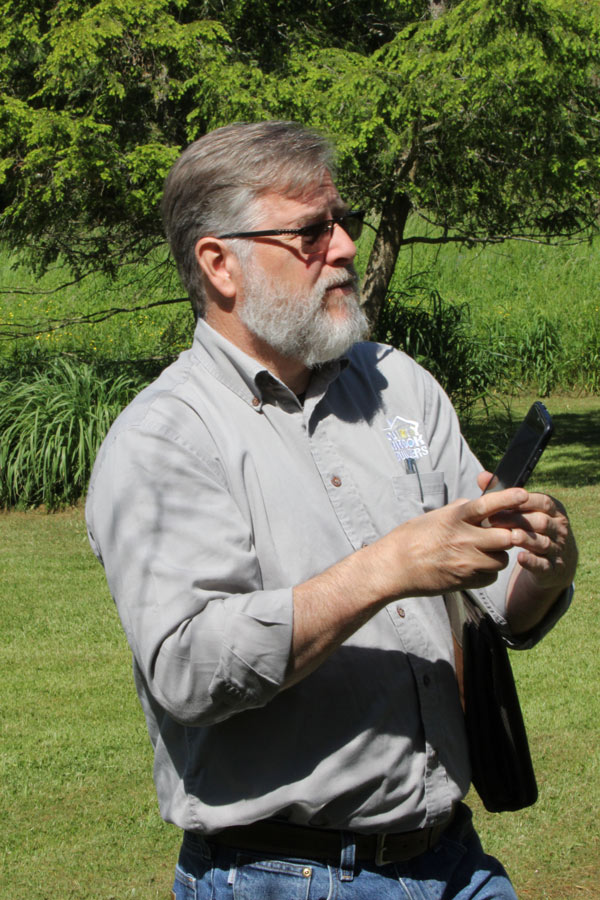 Your home is made up of many parts and systems working together to create your living environment. The underlying components and systems that are often taken for granted have a huge impact not only on your quality of life, but also the maintenance costs, the efficiency and the longevity of your home.
A whole house approach means looking at the mechanicals, the shell, the envelope, the grading and the structural components when considering any and all projects. Each should be evaluated to consider their current condition, upcoming maintenance needs and the potential efficiencies and advantages to be gained by upgrading. If these components are ignored when considering remodeling projects, the result could be unexpected or unscheduled repairs and replacements that may seriously challenge your budget, decrease your home's integrity and value, reduce your family's enjoyment of home and negatively impact your health.
We believe that inspecting existing conditions, talking through any issues we see and discussing possible ways forward is a much more prudent way to proceed rather than just pressing ahead into a remodeling project without considering the bigger picture.
This valuable service is how we do business and we feel it is one of the first steps to earning your trust.