Doors and Windows
Doors and windows won't generate a great return in energy savings, but they generate a lot of satisfaction in eliminating drafts and leaks, ease of operation, increased security and the look and feel you desire from both inside and outside your home.
Windows and doors are a costly investment with critical installation details required to ensure they won't leak or prematurely deteriorate. We know that in the long run, the framing, air sealing, flashing and adjustment is just as important as the trims and finishing. We choose to work with high-quality manufacturer's and use materials and methods to reduce maintenance and ensure you are able to enjoy your bright, beautiful and easy to clean windows will serve you well for years to come.
Let us help you Improve your windows and Doors.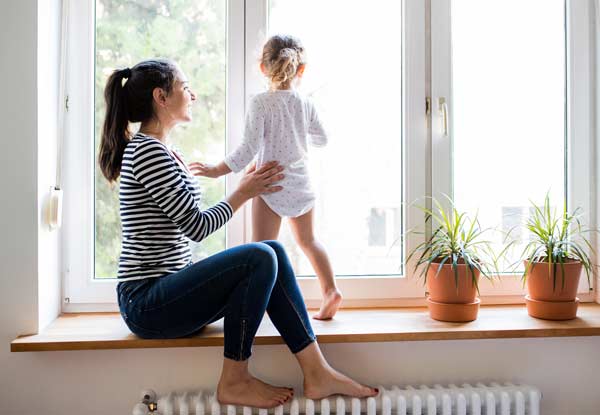 Gallery of Doors and Windows