Design Services
We have our own in-house CAD Specialist on staff which enables us to offer design services for simple projects from the start, in addition to working hand in glove with local architects, engineers and kitchen and bath designers.
In the process, we take the underlying details of structure, mechanicals, envelope and grading just as seriously as the finish details to make sure there are no serious delays from foreseeable conditions when construction begins. A collaborative relationship between the home owner, the contractor and the design professionals ensure that what's designed can be built and what's proposed will meet the budget.
Let us help you make the most of your Next Project Design.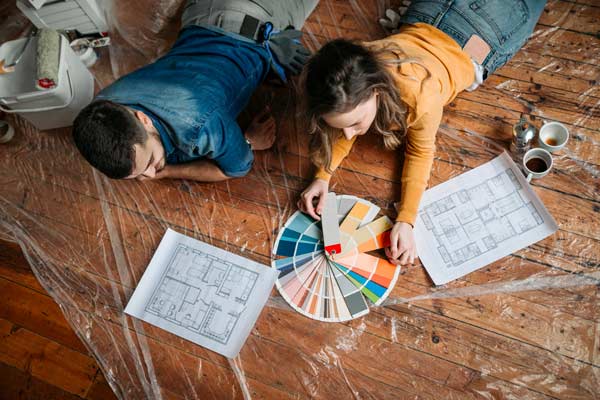 Gallery of Design Services